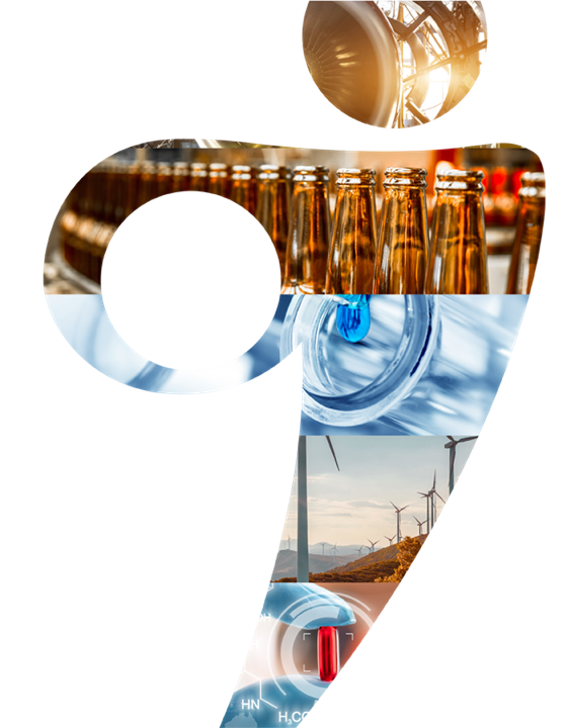 Founded in 1941, INSCO Group is a collection of specialty distributorships representing recognized leading manufacturers of technically engineered products and services used in the transfer, control, and sealing of fluids and gases. We represent a broad range of process products and an extensive inventory of products available for immediate shipment to our customers.
INSCO's brands and direct field sales organization are defined by product group and further specialized by market to drive service excellence in support of a highly diverse and demanding customer base. This structure assures our clients receive "best in class" application and product expertise from a highly trained, educated and motivated team of professionals.
Specialized Solutions For Fluid, Gas, Electronic & Other Industrial Applications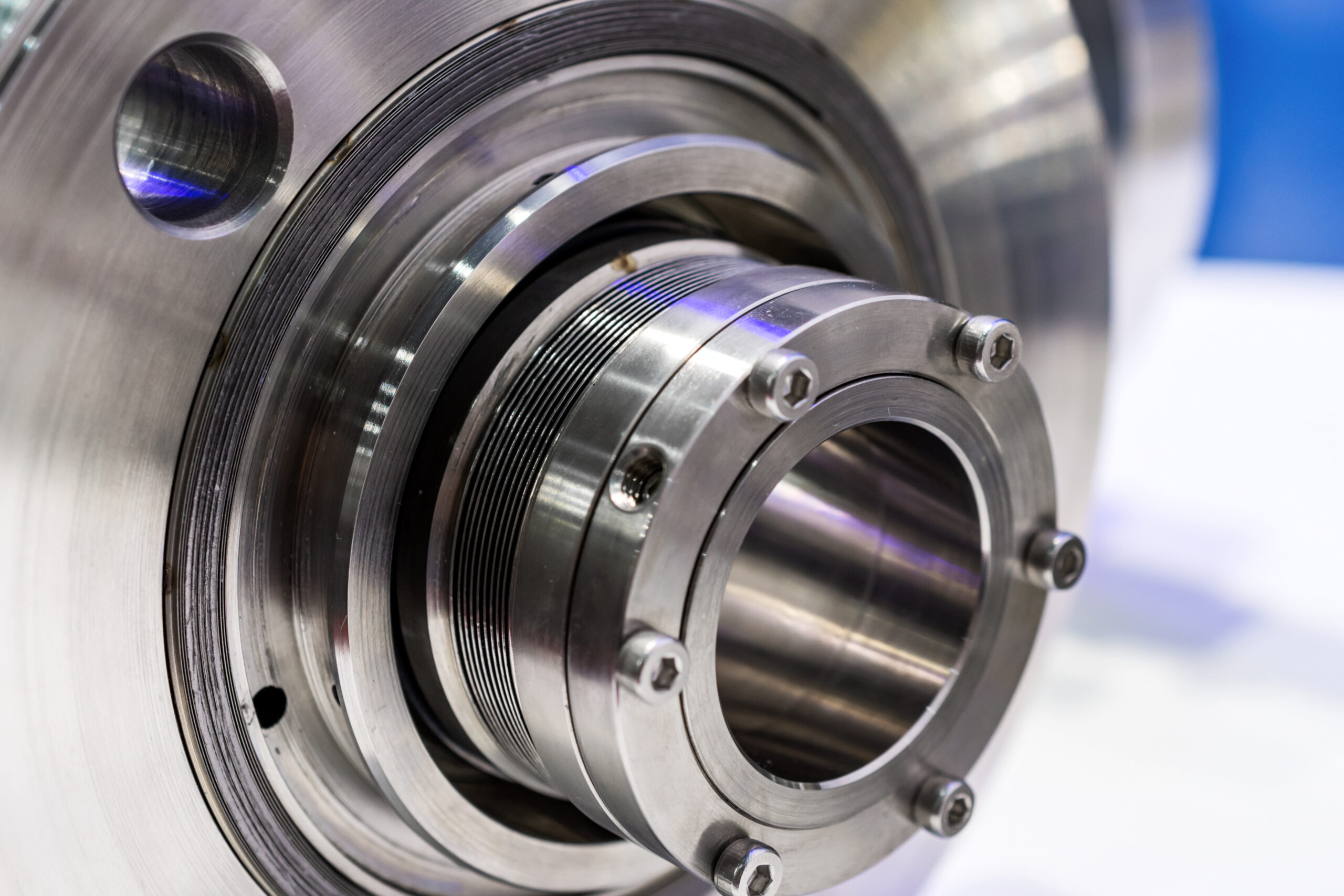 Rubber Products & Sealing Solutions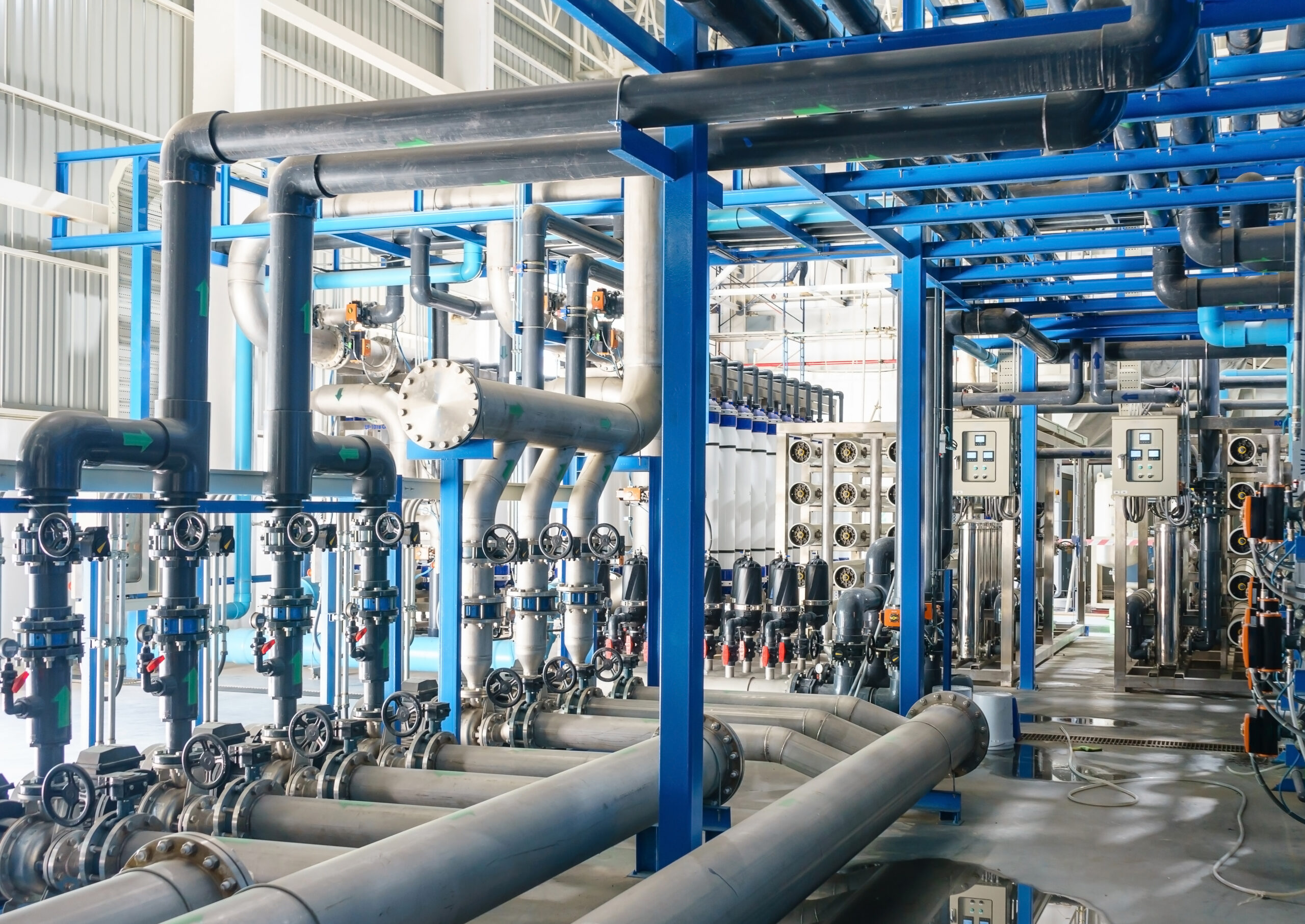 Specialty & Other Products
Specialized Solutions For Fluid, Gas, Electronic & Other Industrial Applications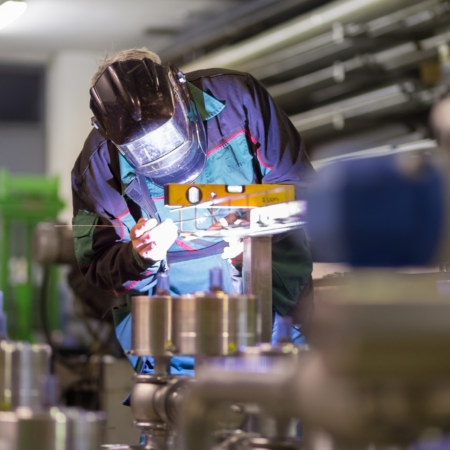 Custom Fabrication*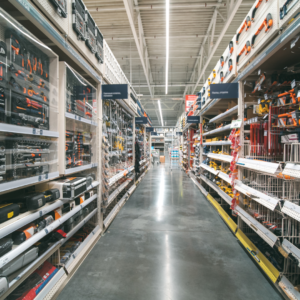 Material Selection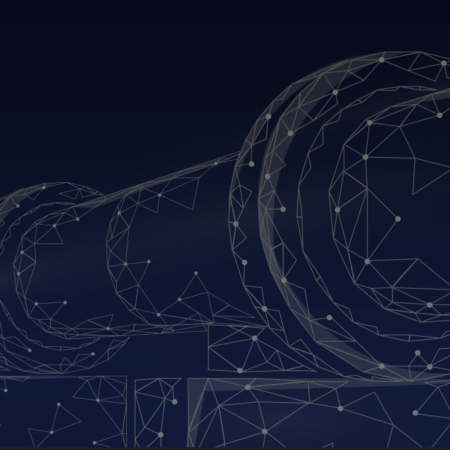 Custom System Design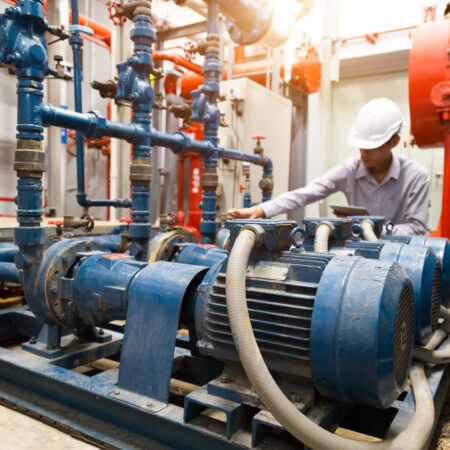 Pump Repair & Field Service*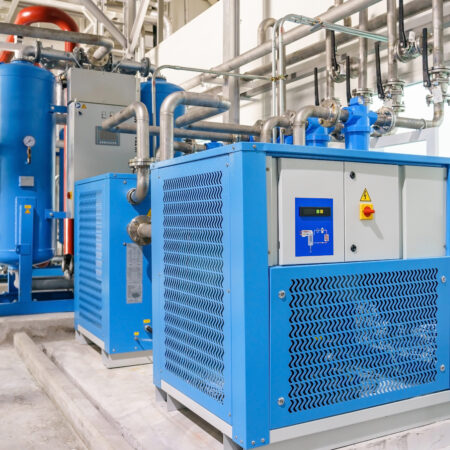 Air & Energy Audits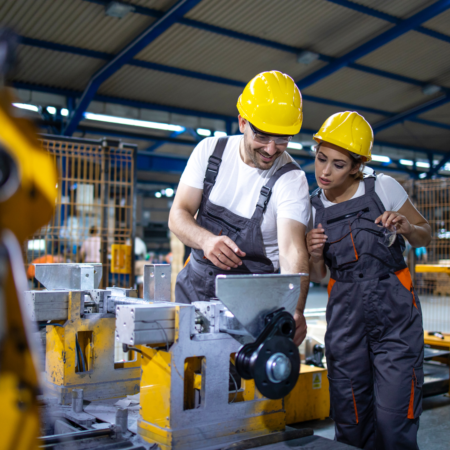 Training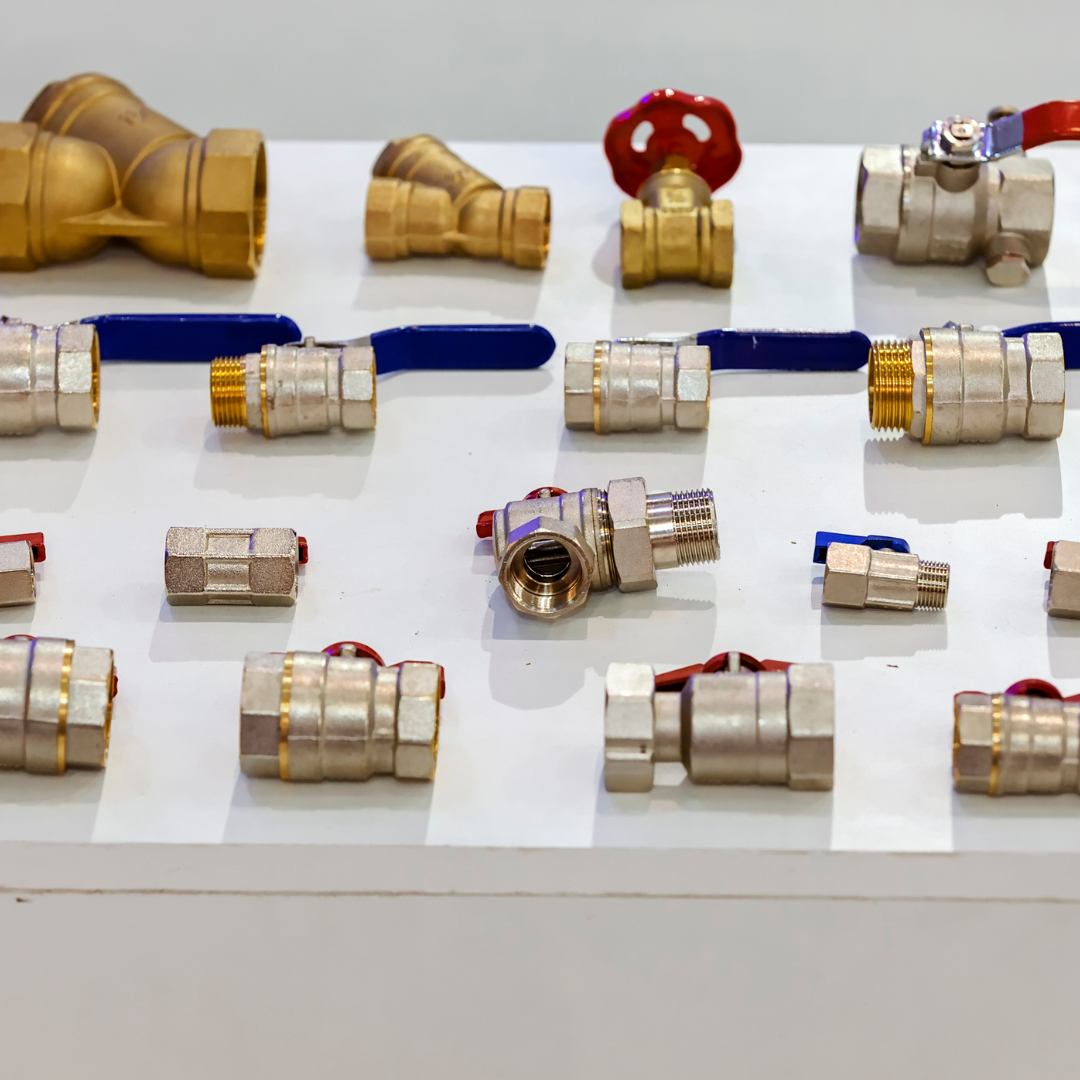 Flow Control Studies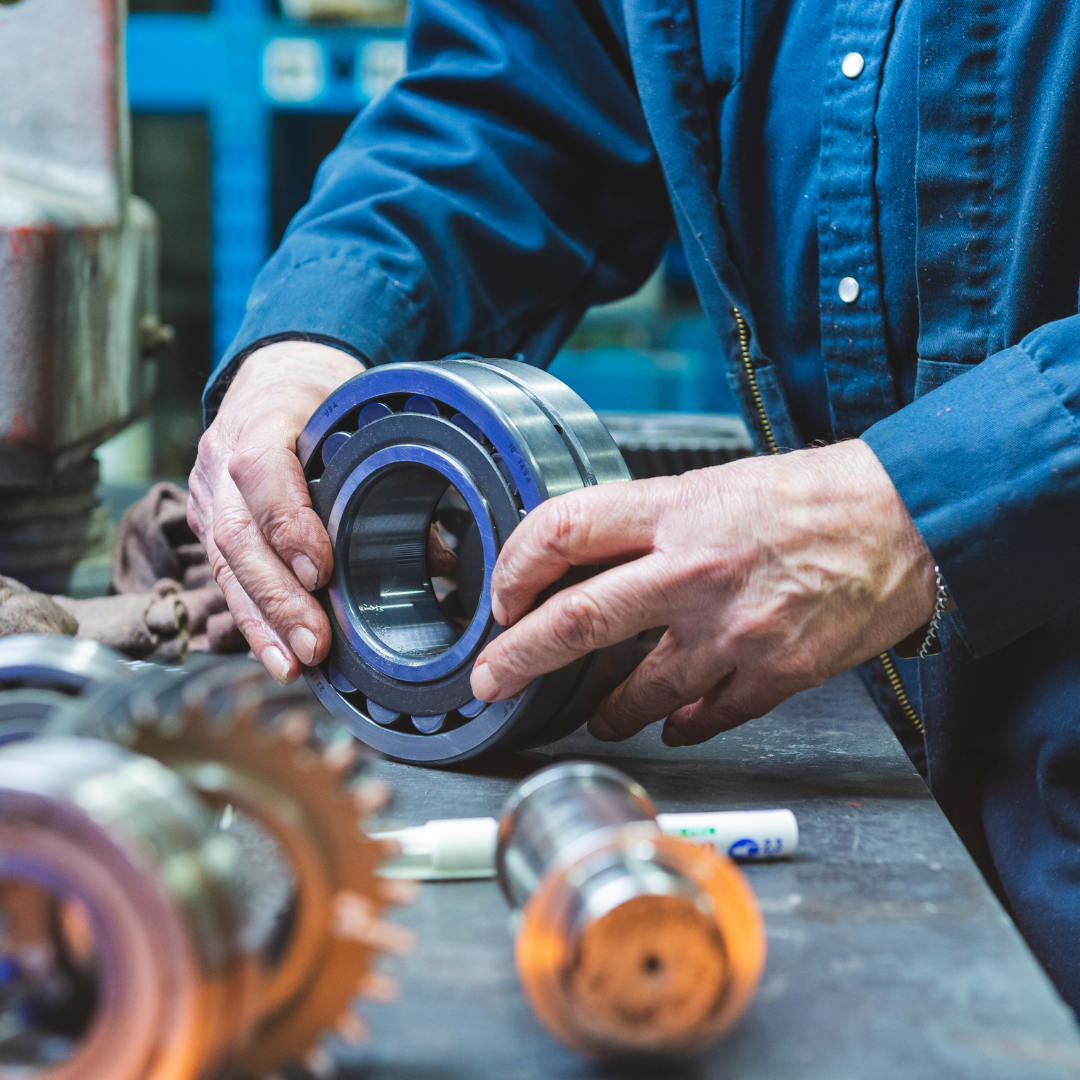 Kit Assembly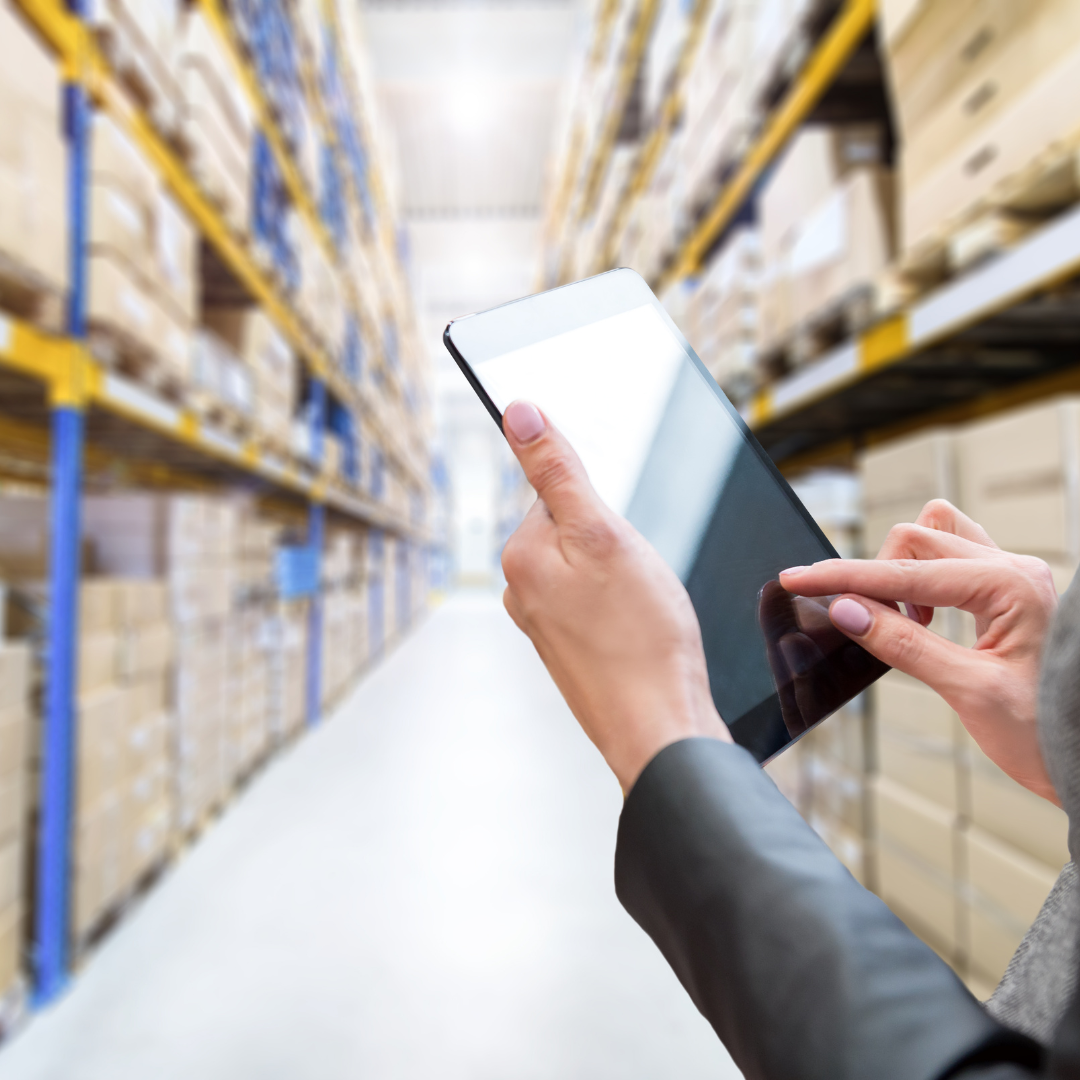 Managed Inventory & Forecasting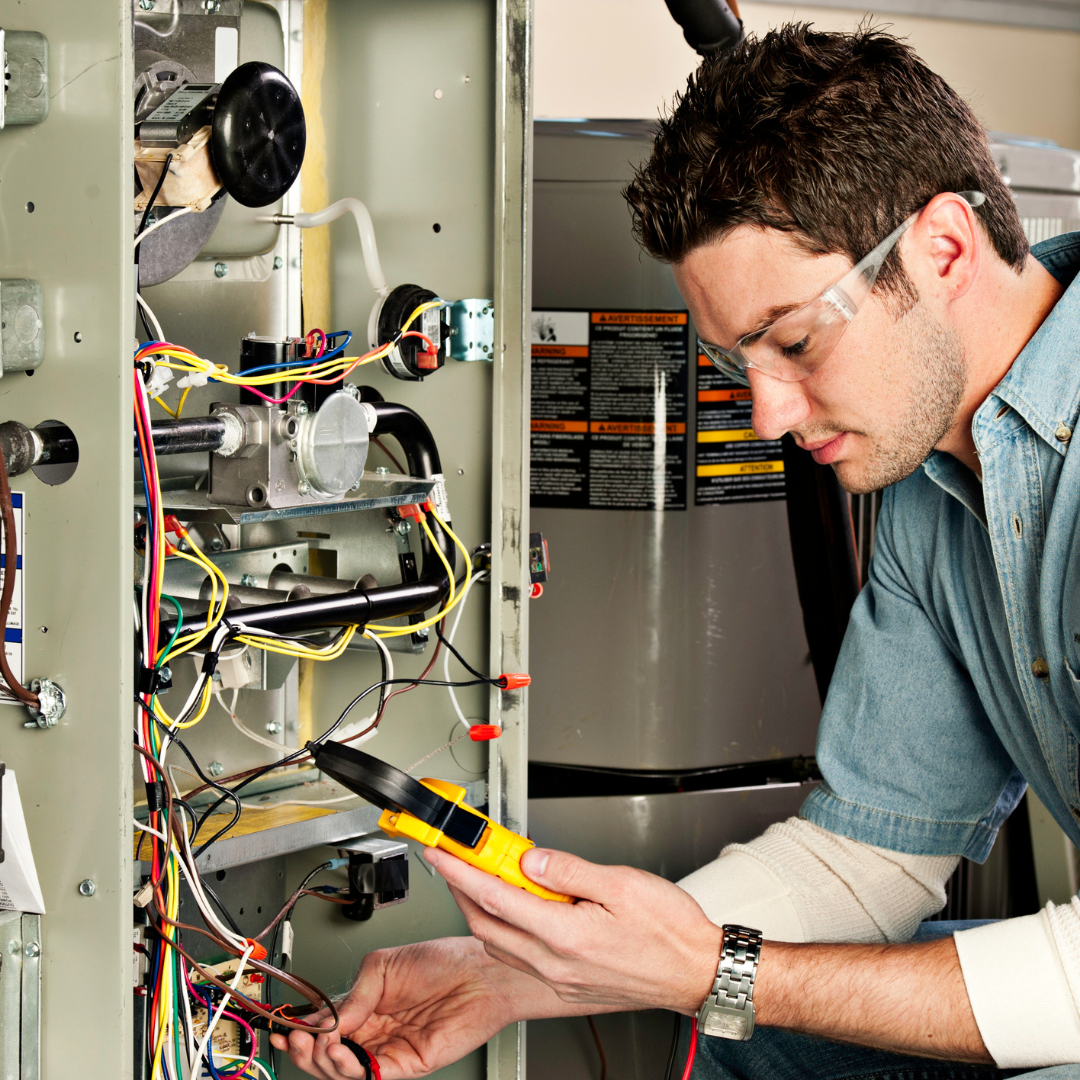 EMI/RFI Testing
Tooling Design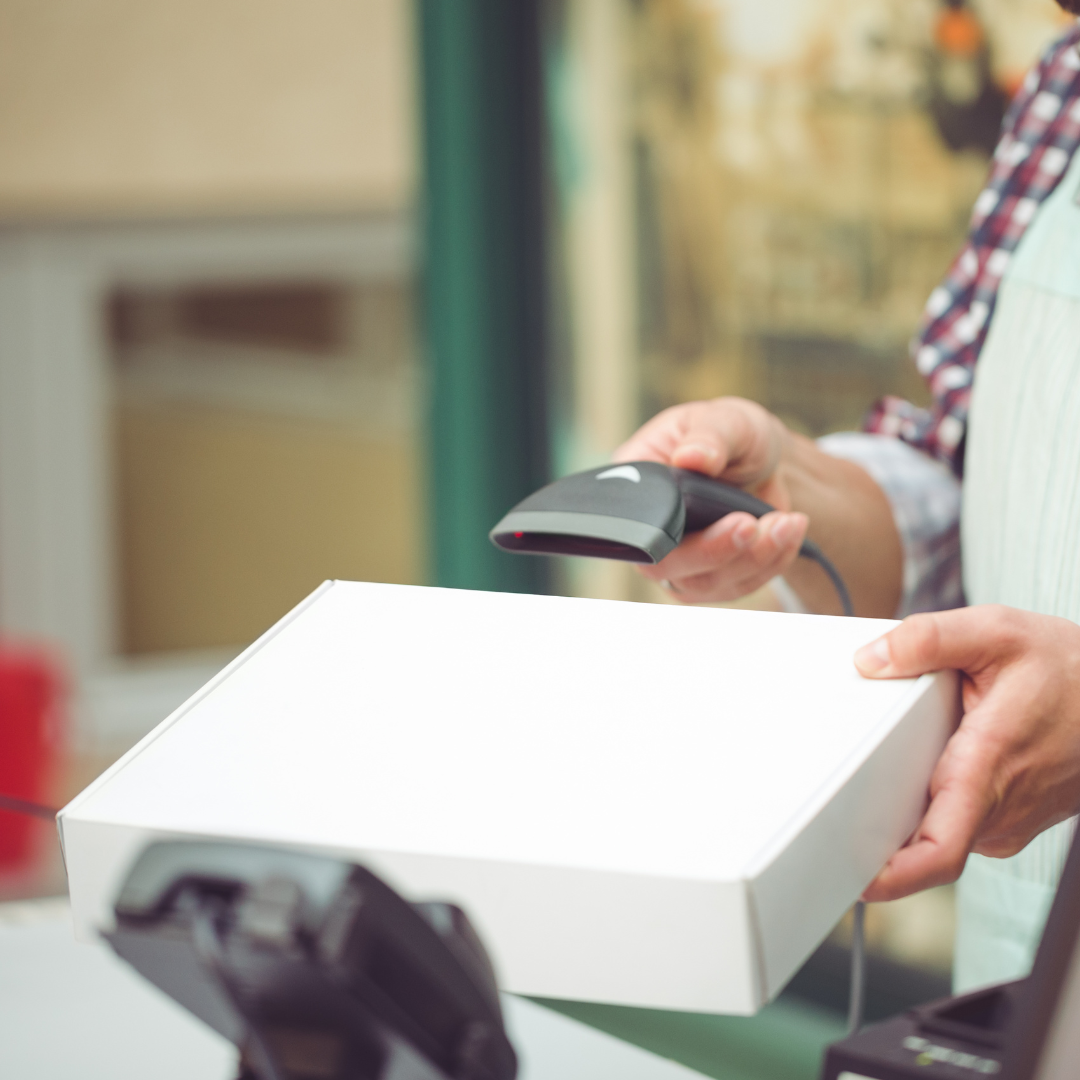 Bar Coding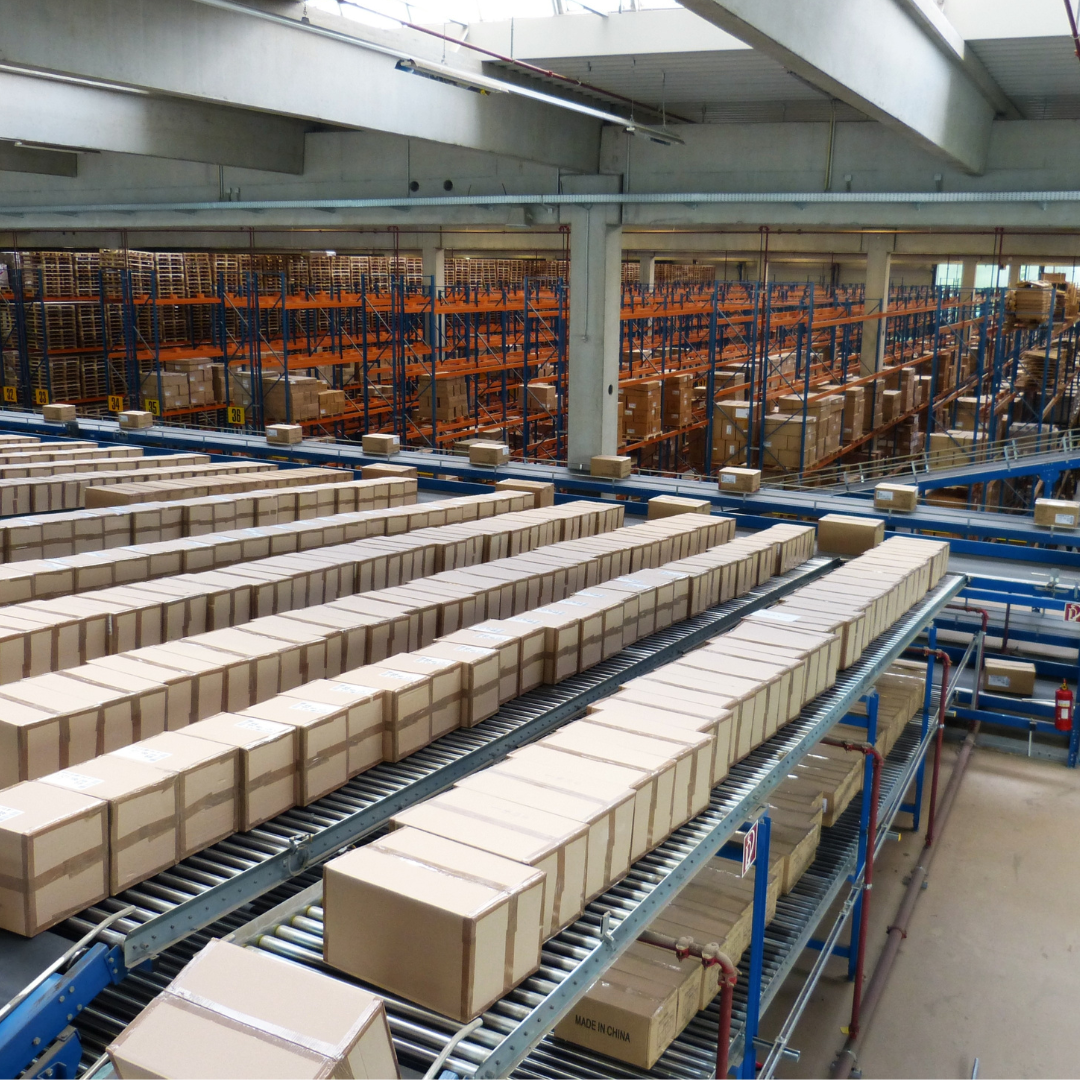 Custom Labeling & Packaging
*INSCO Group's headquarters house a fabrication lab and a fully equipped pump and compressed air service repair center. 
Our Commitment to Quality
INSCO's operations are supported by Total Quality Management (TQM) principles adopted in 1989 with the formal implementation of Philip B. Crosby's quality process.
Our engrained culture for quality improvement continues to evolve with the addition of ISO 9001:2008 certification and ITAR compliant systems.
Our quality statement is as follows:
"Quality is a State of Mind" is the INSCO Group core philosophy. We strive to continually improve our staff and processes while remaining competitive and meeting or exceeding our customer's expectations.
We enable career success by providing opportunities to thrive. We foster an inclusive workforce and embrace a shared set of core values based on character, competitive spirit, relationships, and giving back to the communities where we live and work.